L!VE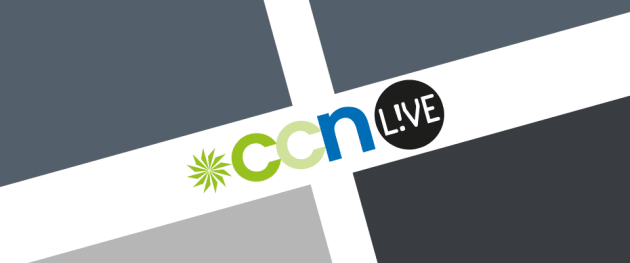 TRADE TALK:
The way forward
The premier half-day conference event for Australia's HVACR industry professional.
Equipping you with the skills, knowledge and insights you need to guarantee your business' future success; and the inspiration needed to make it happen.
Morning, Thursday 24 AUG 2017
SMC Conference & Function Centre
66 Goulburn St, Sydne
CCN L!VE Trade Talk: The Way Forward will focus on a wide range of real-world issues that will impact you and your business over the next few years.
 With the aim of equipping you with need-to-know insights and information to strengthen your trade, you'll be briefed on the latest industry developments in the space of our half-day event.
This includes:
• The future of training and the migration to Cert IV
• Details of the new regulatory regime to be introduced from 2018
• An overview of the HFC phasedown and what it means for your business
• An overview of new refrigerants to be introduced over the next decade
• Amendments to the Ozone Protection and Synthetic Greenhouse Gas Management Act currently before Parliament.
Be the first to find out where the HVACR trade is heading by securing your tickets to CCN L!VE Trade Talk 2017 - The Way Forward.
 Plus more to be announced!
SPONSORED BY
HVACR LEADERSHIP AWARDS SPONSORS