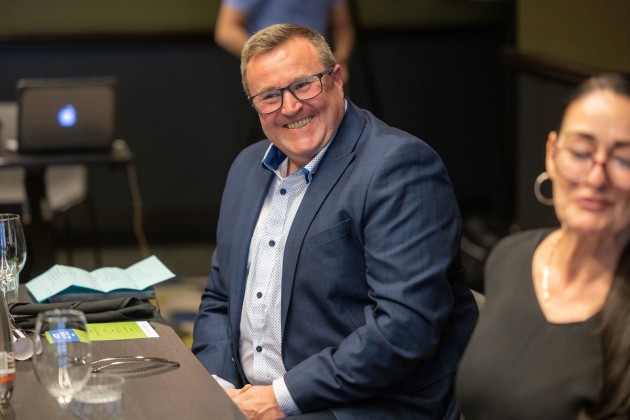 CCN has released  part one of its four part roundtable series which examines the barriers to net zero.
The video series is divided into four key topics including: equipment; installed efficiency; refrigerants; and end of life issues.
Each session examined emission reduction, energy efficiency, challenges facing the refrigeration and air conditioning trade, barriers to industry action, HFO technology, training, safety and driving performance improvements.
Jointly sponsored by Refrigerant Reclaim Australia and Refrigerants Australia, roundtable participants included: Grosvenor Engineering CEO, Nick Lianos; Actrol's regional leader, Greg Brooker; Fujitsu General's head of product, Kyle Rafter;  Refrigerant Reclaim Australia general manager, Kylie Farrelley and Refrigerant Australia executive director, Greg Picker.
A special 10-page report on the roundtable has been published in the February edition of CCN magazine.
Check out part one of the four part series here: